B2B solutions that streamline processes, improve operations
and increase the profitability of companies.
Orbita Cloud is a suite of applications that adapt comprehensively to any business model between companies and within the company itself.
We accelerate the Digitalization of any Organization, fulfilling 3 fundamental objectives: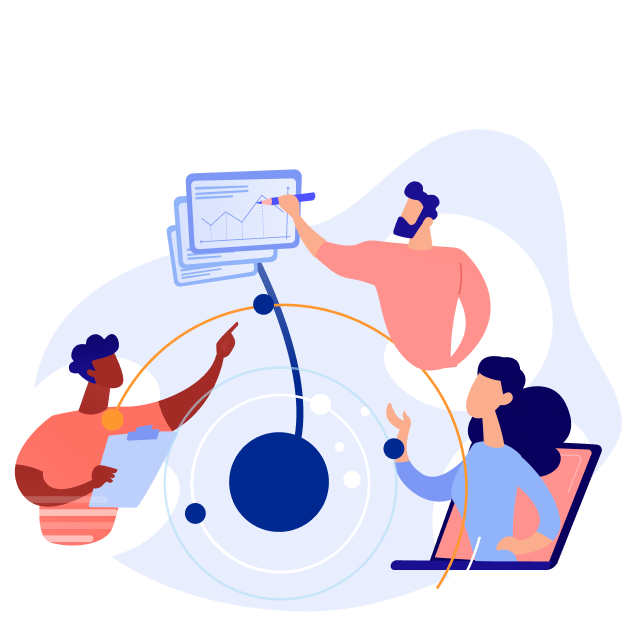 Increased Revenue
and Profitability

Improving the Experience
of Client

Reduction of
Operational Costs
These are the solutions of Orbita Cloud
Orbita iExtract
Automatic processing of PDF documents (invoices, delivery notes, orders, etc …).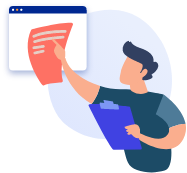 Orbita Dashboard
Business Intelligence platform for decision making based on data knowledge.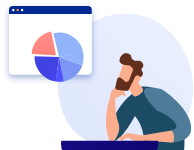 Orbita Master Data Management
Platform for the management of Product, Customer and Supplier information.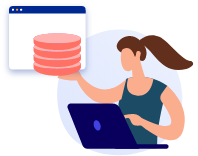 Orbit 4Sustainability
All the monitoring and control technology at the service of improving the Sustainability strategy.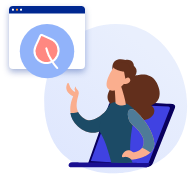 Whatever the challenge of improvement of any company, Orbita technology can provide an agile, simple solution, easy to implement in time and necessary resources.

Efficiency
We automate processes, to focus resources on those tasks that generate business and value for the company.

Scalability
We understand that the path must be profitable growth and we provide the technology to achieve it through our experience.

Business Intelligence
It is not about having data to have it, but about using it to turn it into income improvement.

Transversality
Applicable to all areas of any organization, it adapts flexibly to any process. It integrates with any other application through an API ecosystem.
We are the technological partner that every company needs to develop its business, increase revenues and improve profits.
We align ourselves with our clients' strategy, being an integral part of their teams as a key member.
Find out more about how we work and what we can do for you.