Collaborate with other companies developing business
together it is in our DNA.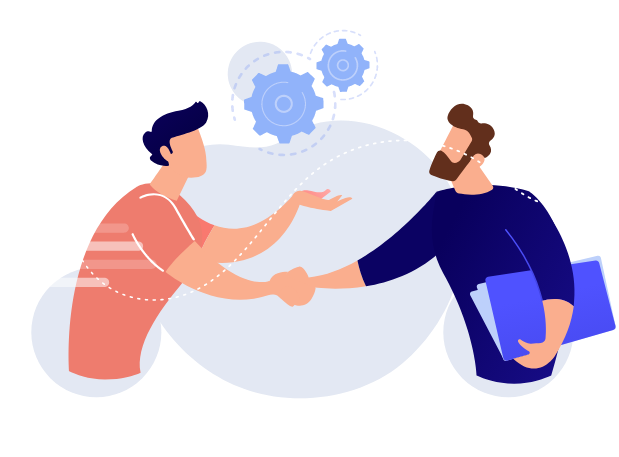 BOOST YOUR BUSINESS
Take advantage of today's growing demand for digitization solutions to boost your business with our cutting-edge products.
NEW PARTNERS WORLDWIDE
We look for new Partners around the world and help them grow with our state-of-the-art solutions, which include the most advanced functionalities in each of their applications.
WE HELP YOU SUCCEED
Our goal is to share success with our Partners. We are focused on that success. Whether it's a technology consultancy, a buy/sell portal, a marketplace, a cloud solution provider or any other type of business, we have the experience to help you increase your revenue.
How we can help boost your business
The best solutions your customers may need:

A lot of customer referrals and support to develop business.

Flexibility and agility for everything you need to succeed.

Possibility of using white label solutions.

Case studies, validation studies and all the arguments you need to convince your customers.

An equitable distribution of the benefits for both parties and with recurrence over time.

And, of course, cooperation goes both ways: we might be interested in offering your services to our customers.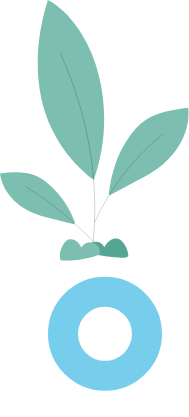 WHAT WOULD OUR PARTNERSHIP LOOK LIKE?
There are many options for how to work together, as we are open to any model of collaboration.
You can also freely determine what price you would like to sell our products at; We are ready to trust fully. You are the expert in your market.
INTEGRATION
All our online tools can be easily integrated with any system.
You can very quickly expand the reach of the services you offer to your customers and increase the level of income of your company. All your customers will be able to use our solutions integrated with their systems, check the results and, of course, generate growth and profitability.
USE OUR APPS TO DRIVE SALES OF YOUR OWN SOLUTIONS AND SERVICES
For consulting companies, our applications are a great tool that allows you to sell consulting services with great added value.
YOUR OWN SOLUTIONS
It is also possible to modify our applications with your corporate image and with your brand. Your customer doesn't need to know anything about us and you can sell all the apps as if they were your own.
Become our successful partner and make the most of Orbita's digitization solutions
"*" indicates required fields