Analyzing and measuring the evolution of Sustainability is a present challenge
and a future for organizations at the international level.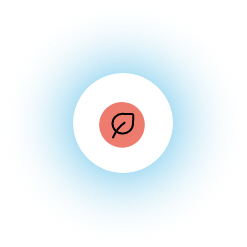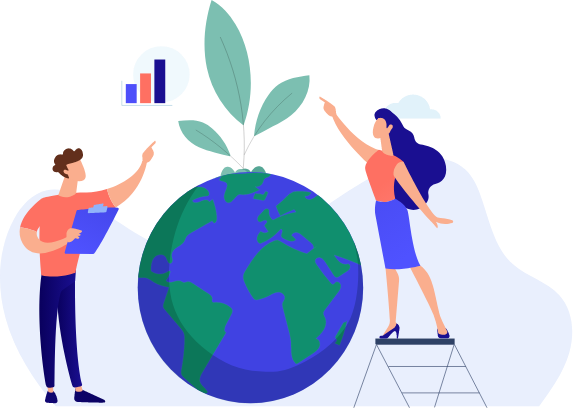 From Orbita we help organizations measure their impact, their improvement actions and their evolution over time.
Measuring sustainability management is complex, as it involves structured and unstructured data that comes from very different areas within any company.
Orbita structures all the information and shapes the processes to feed the system and that the monitoring, analysis and decision making for improvement, is efficient, simple and oriented to measurable results.
We adapt to any protocol for measuring the parameters established by the different Sustainability frameworks.
Certifications
Orbita is an essential tool to facilitate certification in the main standards, protocols and frameworks in the field of Sustainability.
It allows structuring the capture of the data, its treatment and the continuous monitoring of the results, facilitating the reporting system. It is applicable both in the process of obtaining any certificate, and in the process of maintenance and renewal of these.
Orbita also acts as an external source of trust, which guarantees the veracity of the information monitored thanks to the standardization in data collection and monitoring of its evolution over time.
These are the main protocols and standards in which we can help you: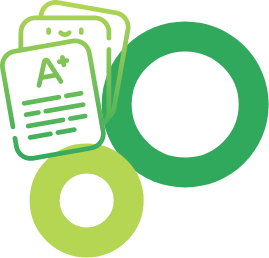 GHG Protocol
This certification establishes a standardized reference framework to measure and manage greenhouse gas (GHG) emissions from both public and private sector activity, as well as their value chains.

LEED
This Leadership in Energy & Environmental Design system applies to newly built single-family homes, rehabilitated buildings, and even entire neighborhoods.

BREEAM
Method developed by the BRE Global organization of the United Kingdom. It has defined standards for Urban Planning, Housing, New Construction, Custom and for buildings in use.

GREEN
Tool developed by the Green Building Council Spain. It has tools developed for the new construction and rehabilitation of residential and office buildings.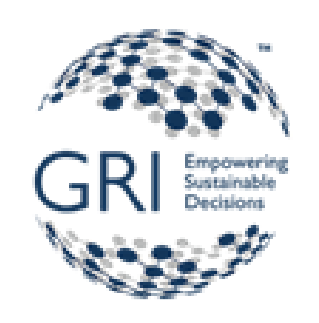 Global Reporting Initiative:
Sustainability reporting methodology with more prestige today. Designed for organizations to report their economic, environmental and social impacts.

Sustainable Development Goals:
They are the set of 17 goals, adopted in 2015, with the intention of eradicating poverty, protecting the planet and ensuring prosperity for all. Each objective has specific goals that break them down in greater depth, defining the measures to be taken more easily.

Sustainability Accounting Standards Board
Organization that has developed standards for a large number of industries to guide and facilitate the dissemination of information related to sustainability impacts to aid in decision making.

Green Key:
Sustainability standard for the tourism industry. This ecolabel reflects the commitment to environmental sustainability and responsibility in operations. It is provided by the European Foundation for Environmental Education.

B Corp:
An international business community focused on going beyond economic gain, innovating to maximize positive impact on employees, communities and the environment.

Ecovadis:
It is a platform for assessing the sustainability of supply chains. Its main asset is to simplify the complexity of supply chains to quickly understand the risks of supply chains and promote their transparency.
Consult with our specialists to see how from Orbita we can build a better world.