Electronic invoicing, easy, fast and economical.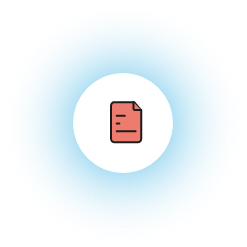 The electronic invoice with "Facturae" format will be mandatory in accordance with the Crea y Crece Law. Do not wait until the last moment and take this opportunity to benefit from the enormous advantages of sending and receiving electronic invoices.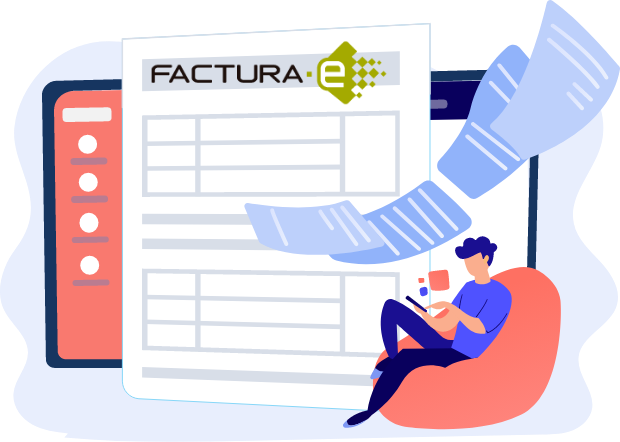 Save time and effectiveness by integrating Orbita eInvoice with your ERP. Forget about creating invoices twice, and errors caused by manual procedures.

Integration with Orbita eInvoice allows you to automate the invoicing process; and have comprehensive control over the incidents and statuses of the invoices issued.

With Orbita connectors, you can generate the electronic invoice for any ERP on the market.

Orbita eInvoice is a hub that allows you to receive electronic invoices through any channel and integrate them directly into the ERP for automatic accounting. Save time and money from the first moment of implementation.

It is possible to define the format in which you want to receive and send invoices and Orbita eInvoice will convert them to the format that is necessary.

The potential of Orbita eInvoice and our experience in the exchange of electronic documents in multiple formats (facturae, XML, PDF, UBL, CSV) and in the connection with national and international channels (FACe, FACeB2B, eFACT, Peppol, Chorus Pro, Ariadne, SDI, EDI, Pagero, Indra …) completely facilitates the management of documents with customers and suppliers.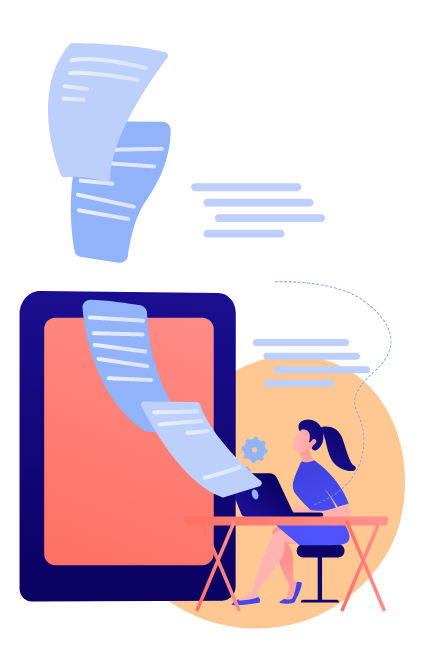 Through Orbita eInvoice the control of cash flow and the agile management of payment deadlines to suppliers, has never been easier!
For Orbita, offering the best service to our customers is essential to establish a relationship of trust and in the long term. Do not hesitate to consult with our specialists for more details on how to implement electronic invoicing in your company.
We implement electronic invoicing in your company.