The most complete B2B e-commerce solution.
100% integrated with any ERP on the market.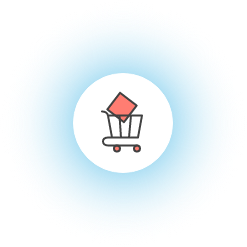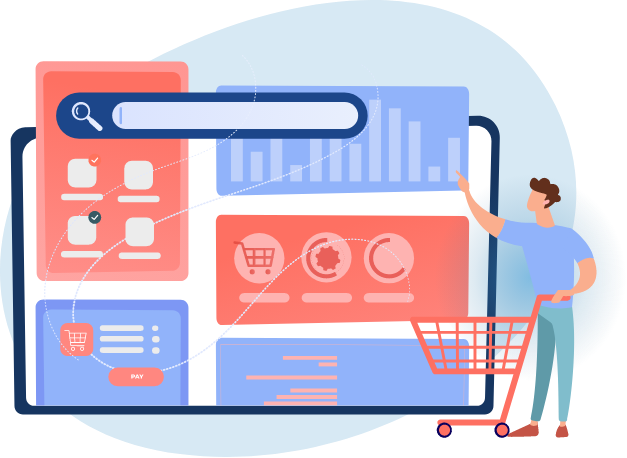 Management of customers and delivery addresses with unlimited nested levels.

Debt status and credit control, with the possibility of automatic blocking in case of late payments.

Historical evolution of the client.

Analysis of customer buying trends, anticipating possible falls due to change in the buying pattern.

User Role System. With purchase limit, product access limit, price display limit, etc. …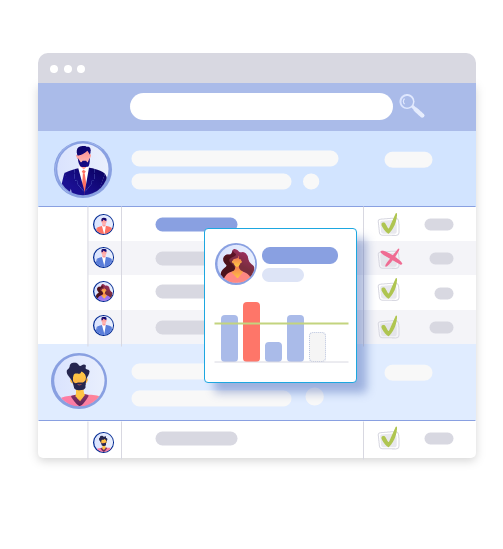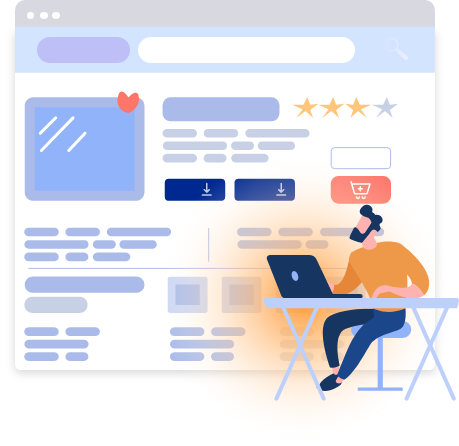 Product catalog with category management, labels, and with the most complete product information. It includes multiple images per product and all the necessary associated files (Technical sheets, Safety Data Sheets, instruction manuals, videos, etc. …).

Elastic Search engine and multifilter system to make it easy to find products quickly and easily through different criteria.

Dynamic price management in a customized way, client to client. It does not matter the pricing system or how many special prices may exist. We manage prices completely individually for each of the clients.

Management of promotions. Possibility to launch personalized promotions by families, product ranges, customer sector, product relationship or even at the level of individual customers.

History of consumption, product by product at the time of purchase.


Recurring orders that can be parameterized and modified autonomously.


Algorithms to detect common purchases not made.

Reception of orders via EDI, CSV, TCT, XLS,. XLM, etc. … Orbita eCom accepts any electronic format of orders to facilitate integration with your customers and process automation.

Stock Control, which allows you to make decisions about how to display a product and how to inform the customer at the time of purchase.

Work workflows, for the different levels of the organization, depending on the level of expenditure assigned to each team member.

Access to delivery notes, purchase orders and invoices. Each client has an individual area with all their billing history.

Electronic invoicing. We convert all invoices to the public Facturae format and make them available to customers, duly signed with legal validity.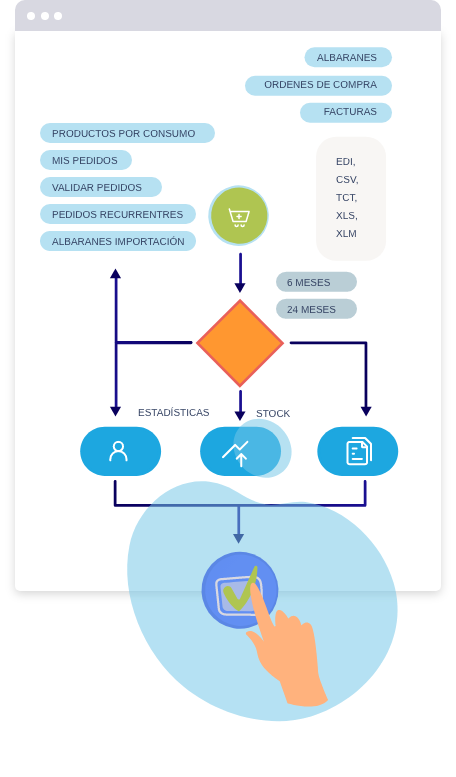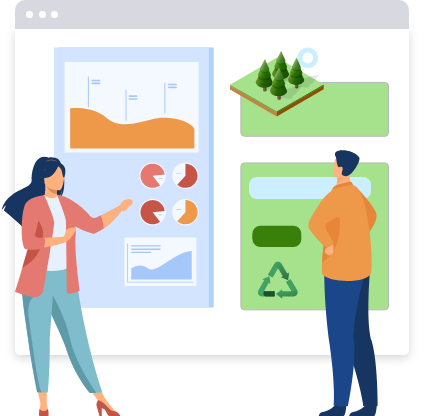 Calculation of the carbon footprint ordered on request and accumulated, following the DIN 16258 standard and the CECLAT guide (European Association for Forwarding, Transport, Logistics and Customs Services).
Information on the trees that should be planted to compensate for this CO2. (Calculation based on the average of estimated cumulative absorptions per tree (t CO2/foot) of the Carbon Dioxide Absorption Projects Calculator of the Ministry for the Ecological Transition and the Demographic Challenge).

Internal statistics. Continuous control over the activity of eCommerce and other sales through other channels. The system is designed to measure according to the needs of each Organization.

Business Intelligence for customers. Orbita eCom incorporates a data analysis system to make it available to its customers, increasing transparency and loyalty.
Marketplace. Orbita eCom can easily become a Marketplace for your customers by adding other providers to your offer. Thanks to its ecosystem of APIs and its integration with Orbita PIM, adding new providers is extremely simple.
Integration with other Marketplaces. If what you are interested in is connecting to other Marketplaces such as Amazon, with Orbita eCom the information will be completely synchronized in real time, even at the Stocks level.
Integration with any eProcurement application and PunchOut catalogs. If you also need to upload the product catalog in third-party applications and have orders placed on your client's platform, Orbita eCom makes it easy for you.
Additionally, Orbita eCom is a critical application for the sales team, since they have immediate access to complete and rigorous information of any client. Orbita eCom also allows the realization of offers to current and potential customers. Making it easier in a single click to convert the offer into an order if it is accepted.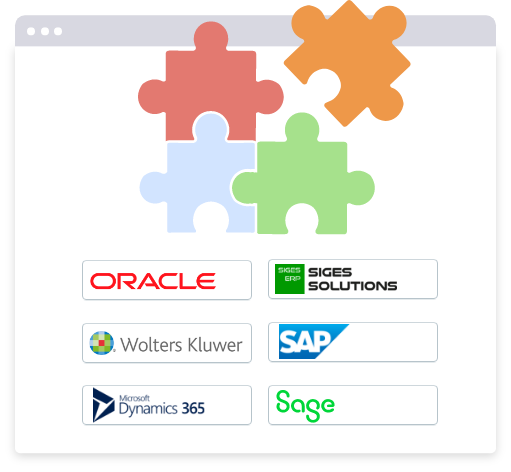 Consult with one of our specialists for more information about it
We will design a solution tailored to your needs, without any commitment.