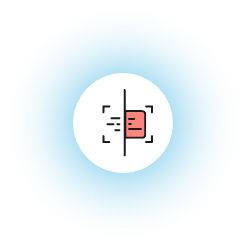 Our mission is to reduce the time and effort in manual data recording processes, so that people can focus on the tasks that bring the most value to the company.
Our Artificial Intelligence software is capable of extracting invoice data to facilitate automatic reconciliation and posting. Eliminates up to 80% of manual work in administration.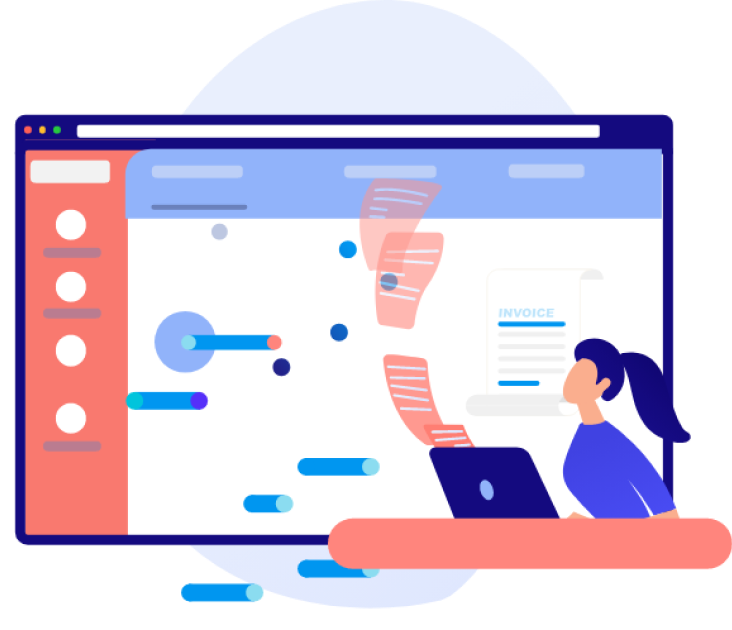 The process is as follows:

Analysis and design of the AI Solution
Study of the problem and requirements of the processes to define the most appropriate solution and establish the improvement objectives.

Capture and
Data extraction
From any type of source and in multiple formats. Definition and development of loading and synchronization processes.

Data Validation
Verification of data quality criteria and established business rules, to trigger automatic processes. Correction and adjustment workflows.

Process Automation (RPA)
Using robots designed for each stage of the process, the solution is built that will allow automation that will reduce manual tasks.

Business Intelligence and Reports
Continuous analysis and interpretation of results is key to ensuring the fulfillment of objectives and the continuous improvement of robots.
Data extraction can be applied for different types of processes:
Clients
Product Catalogs
Order Automation
Credit Control and Budgets
Reconciliation workflows
Digitization of invoices and accounting
Collection Management and Treasury Control
History of purchases, delivery notes and invoices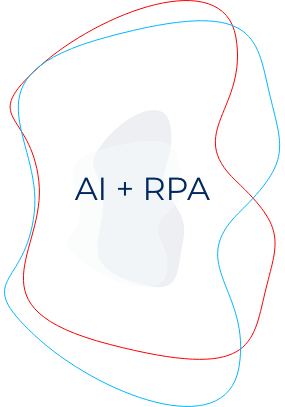 Suppliers
Electronic tendering
Purchase Order Management
Supplier and contract management
Validation workflows
Control of expenses and budgets
Digitization of invoices and accounting
Payment Orders and Treasury Control
These are the solutions of Orbita Cloud

Finance and accounting
Invoice entry automation
Supplier Management
Accounts Payable Control
Treasury Management
Control of accounts receivable

Supply Chain
Sending and receiving electronic invoices
Supply
Operations
Logistics
Resource Management

Marketing & Sales
CRM integration
Onboarding of new clients
Order automation
Business Administration

Customer Service
Customer Experience Management
Process workflow
Customer Analytics
Integration of communication channels
Our native connectors allow us a quick and easy integration with any ERP on the market.
Getting started with Orbita Cloud is fast, easy and economical.
Orbita iEctract can help you gain in efficiency,
saving time and money.