If Data is digital oil, why not use a
refinery to get its highest value?
Orbita MDM is a solution that allows centralizing, homogenizing and distributing any type of data of a company, in order to ensure the quality of the data, its update, its integrity throughout the organization and facilitate its enrichment to exploit it with greater added value.
ORBITA MDM is a set of applications comprising 4 modules:
Product Information Management (PIM)
PIM is the key component of the MDM platform for product information management. Through this module you can efficiently classify, structure and distribute all the content of an Organization.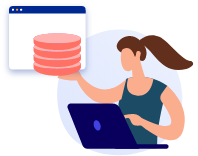 The digital refinery of the
Digital oil: the data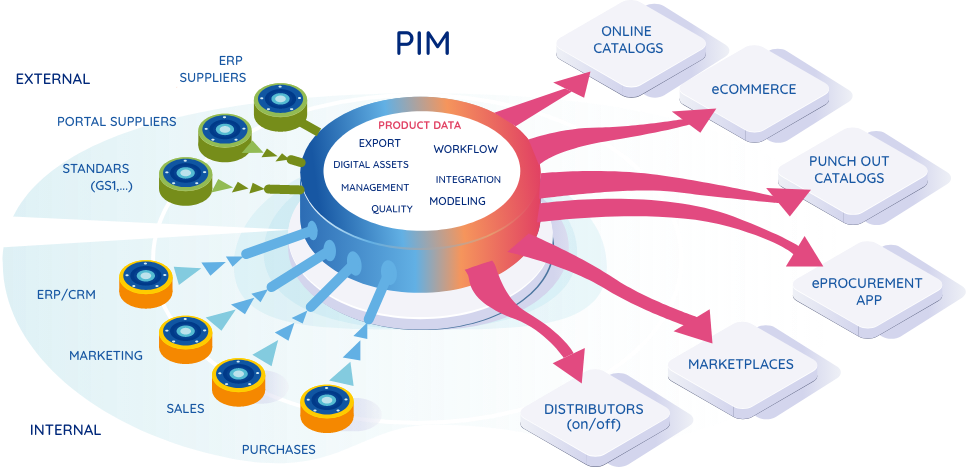 Digital Assets Management (DAM)
ORBITA has a specific module that allows the storage and management of any type of digital file: images, videos, graphics, PDF, etc …
ORBITA goes one step further in the management of digital archives and allows to locate, store and manage unstructured information that users publish on the network about the Organization's products.
Customer Information Management (CIM)
Orbita MDM integrates existing customer data into other applications within the Organization such as CRM and ERP.
But not in order to replace its functionality, but to enrich customer information by crossing information with other data such as products, purchases, or even external sources that may be considered of interest.
Its main objective is to prepare the information for subsequent exploitation through Orbita's Business Intelligence tools.
Supplier Information Management (SIM)
Data relating to suppliers and purchasing holds a very important value for the organization that can be exploited in multiple formats if properly related to other data within the organization.
From price alignment to contract ROI analysis, cross-information data between different areas of the organization offers immense possibilities to increase business profits.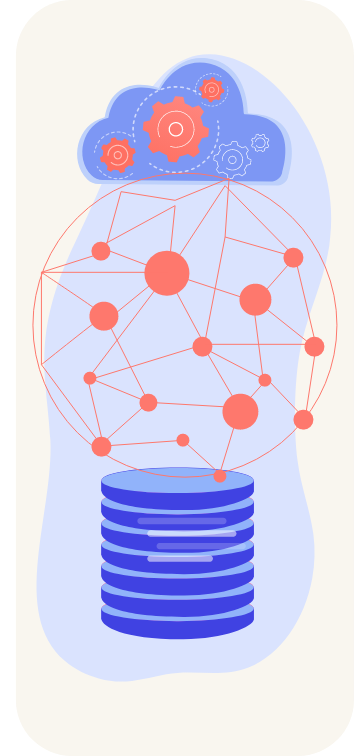 If you want to know how we can help you with the digitization of documents, talk to one of our specialists.